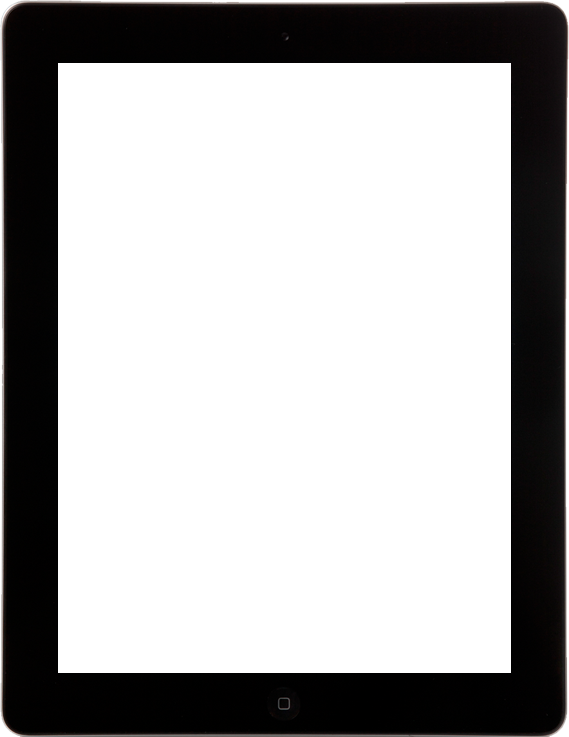 "Amazing. Beyond groundbreaking …. This is the example the world has been waiting for. An extraordinary piece of education and inspiration."—Debbie Millman, Design Matters

The

Interaction of Color

mobile app for iPad is packed with elegant and innovative features that help you understand the book's ideas, view the plates, experiment, and create and share your own designs. This interactive edition of one of the most influential books on color ever written offers users an entirely new way to experience Josef Albers's original masterwork.

Read the original text, with improved features for the iPad

Easily navigate between text, commentary, and plates
Get definitions of key terms with a tap
View the related plates for each chapter; tap on a plate to study its construction and colors in detail

Study the plates as never before

Inspired by Albers's teaching methodologies, each plate is designed to reproduce the experience of working with cut and colored paper
See how the same color can look different on different grounds by lifting the plates' flaps and moving the pieces
The "paper" snaps back to its original place when you lift your finger

Create, share, and save your own studies

Pull swatches from an innovative new color palette
Place your swatches into the design; easily change and refine your color selections
Collect and export your favorite swatches and palettes, complete with RGB values
Share your designs with friends, classmates, and instructors through Facebook, Twitter, or email
Open and reuse plates and palettes in your favorite design software

Deeper understanding through commentary

Videos of scholars, designers, and Albers's former students discussing the text and plates
Albers's most challenging principles are explained  and clarified
Archival audio and video of Josef Albers talking you through special exercises

And more:

Archival video of Josef Albers in the studio and classroom
Video of Albers's students describing his teaching style and specific lessons
Video of practicing artists, designers, and architects discussing how they use color
125 original plates, 63 of which are fully interactive

The free download allows you to sample Chapter 10, including accompanying text, video commentary, two interactive plates, and the palette tool. The complete app, featuring the full text, 125 plates, 60 interactive studies, and over two hours of video commentary, is available through an in-app purchase.
Watch the Trailer